Traditional Tabernacles

For a seletion of contemporary tabernacles, click here.
For a selection of aumbries (in-wall tabernacles), click here.
Many models are available in various sizes and/or finishes or can be customized; please inquire.
Every effort is made to maintain correct and current information on size, materials, and prices.
However, all information and pricing is subject to change or correction.
All details will be confirmed when an order is placed.
Tabernacles are offered for sale only to churches and religious institutions.
Most tabernacles are fabricated when the order is placed.
This allows for some customization; it also requires a lead time of 2 - 4 months.
Prices listed do not include customs (if applicable), shipping, or delivery.
These will be calculated when your order is confirmed.
As an item used in worship, tabernacles are not subject to sales tax.
Standard payment terms are 45% deposit; 45% upon completion of fabrication; 10% upon delivery.
---
TALENTS & SKILLS - In the Studio: Artist's Resume - Awards - Articles
In the Office: Articles - Liturgical Consulting - Newsletters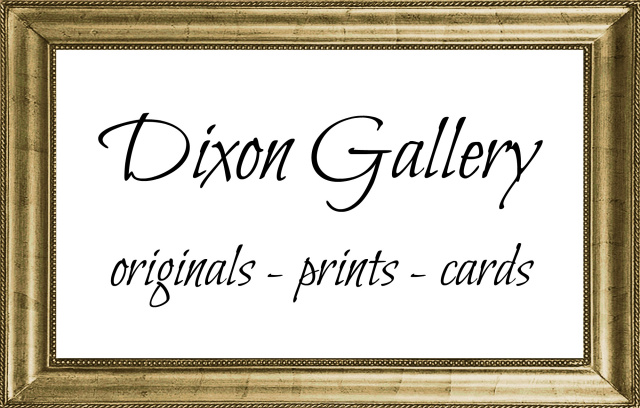 On the Road: Representative's Contact Info and Resume
In the WorkshopsIIn the WorkshopsInIn the Workshops
PRODUCTS & SERVICES - Church Styling - Interior Design - Liturgical Consulting
Crucifixes & Corpora - Fonts - Furnishings - Metalware - Mosaics - Pews - Restoration
Stained Glass - Stations - Statuary - Stonework - Vestments
BARGAINS - Vintage & Antiques
NEWS & NOTES - Articles - Newsletters - On the Boards - Recent Installations
REFERENCES - Photo Galleries - Catholic - Episcopal - Lutheran - Methodist - Other
Alabama - DC - Florida - Georgia - Kansas - Maryland - Mississippi
Missouri - North Carolina - Tennessee - Virginia
CONTACT - Contact Info - Visit - Search Service
---
DIXON STUDIO
a division of the Dixon Arts Guild, Inc.
323 N. Central Avenue; Staunton, VA 24401
800-619-1112
EMail: info@dixonstudio.com
Commonwealth of Virginia Class A Contractor License #2705135941A
Commonwealth of Virginia Class A Contractor
License #2705135941A
All website text & illustrations ©1999-2019 Dixon Arts Guild, Inc.
No content, image, or portion thereof may be copied,
reproduced or transmitted, in any format, in whole or in part
without express written permission from the Dixon Arts Guild.