Products & Services


Church Antiques & Artifacts
Dixon Studio finds, restores, and installs church antiques.
Planning to build or renovate? Start here.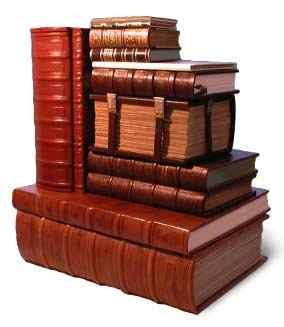 Bookstore
Information and inspiration for your church building, renovation, or decoration project.
Currently updating inventory... please be patient --or call for information, recommendations, or to place an order.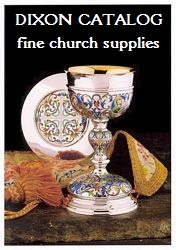 A sampling of standard items, from American & European sources, including:
chalices, crucifixes, tabernacles, and vestments.
Dixon Studio offers custom and catalog, new and used furnishings for your church.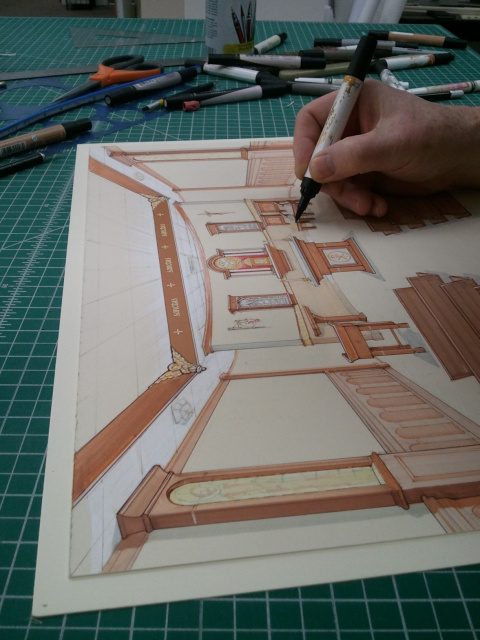 Dixon Studio designs all aspects of the church interior.
Dixon Studio offers the expertise, talent, and tools to envision a worship space that works.


Metalware

Dixon Studio offers fine ecclesiastical vessels and other altarware.