Talents & Skills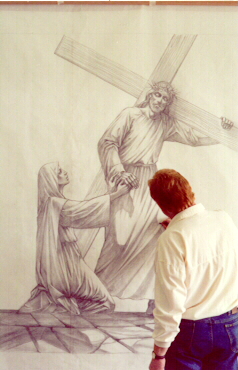 In the Studio
Ronald Neill Dixon, NDD, Designer
Born in Ireland on a Good Friday
Son of an Organist and Choirmaster
Fine Arts Degree
Major in Stained Glass; Minor in Silversmithing
Previously Freelance Designer for Major American Studios
Now Designing Exclusively for Dixon Studio
Awards from:
Stained Glass Association of America
Interfaith Forum for Religion, Art & Architecture
Ministry & Liturgy magazine
Click to see the full Resume or the Awards Page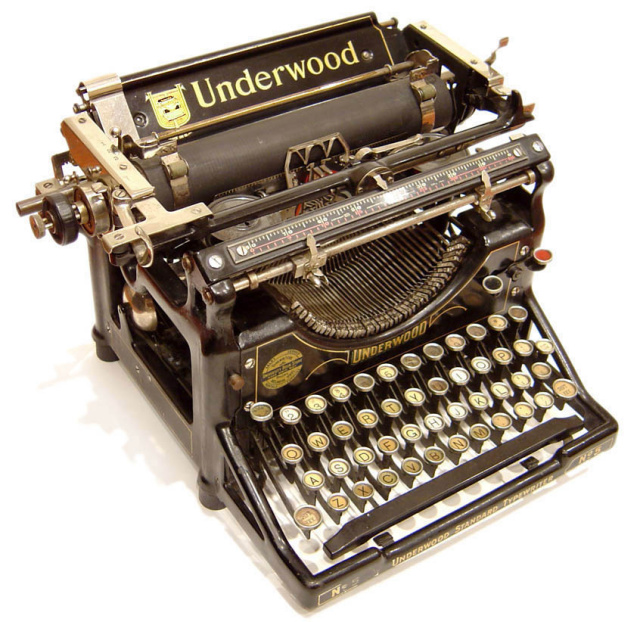 In the Office
Annie Dixon, Project Manager
Bachelor of Arts Degree
English Literature Major, Art Minor
Writer & Editorial Advisor to Faith & Form magazine
Board of Directors for Catholic Virginian newspaper
Licensed Class A Contractor, Commonwealth of Virginia
Twice served on award jury for Interfaith Religion Art & Architecture
Click to read Articles
In the Workshops
Key Men on Staff
Experienced in Stained Glass, Woodworking, Stonework, Construction
Virginia Artisans
Skilled in Furniture Making, Stone Carving, Lighting
European & American Workshops
Fabricating Statuary, Metalware, Mosaics, Vestments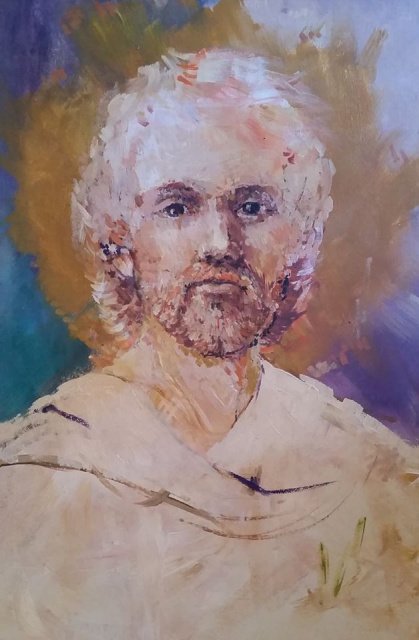 On the Web
Medieval arts meet the digital age...
The Dixons are Luddites; they don't pretend to be tech savvy.
They do pretend to have a young nephew who handles all this.
They've named him Arthur Dixon.
He is the official studio webmaster
He has the coolest email: art@dixonstudio.com
He also has a personal facebook page.
(Please friend him; he doesn't get out much.)
And he manages the studio facebook page.
Check it out; you might even Like it.