Liturgical Consulting Services
Dixon Studio provides liturgical consulting services to church clients considering a building or renovation project.
Annie Dixon is a Liturgical Design Consultant, verified by the Association of Consultants for Liturgical Space.
Ronald Neill Dixon is an Allied Member of the same Association, which accepts members in both categories through a stringent peer-reviewed process.
Unlike many consultants, Dixon Studio offers the practical along with the theoretical. With complete design and fabrication abilities, and as a licensed contractor, the studio can create as well as consult.
Services Include:
Parish Surveys

Space & Needs Evaluation

Guidance on Compatibility with BLS & GIRM Documents

Styling, Concept Renderings, Floorplans, Elevations

Architectural Drawing Review

Interior Design

Presentation Boards

Materials Selection

Code Compliance, Engineering Review & Stamp

Preliminary Budget & Priorities Guidance

Design and/or Sourcing of Furnishing, Artwork, Appointments

Presentations to Parish/Finance Councils, Diocesan Boards, Local Building Permit Offices

Brochures and Bulletin Inserts to Inform and Educate the Parishioners
Dixon Studio offers the expertise, talent, and tools to envision a new liturgical space and to create presentations that will engender emotional and financial support within the parish as well as receive approval from local and diocesan building oversight boards.
Contact the studio to discuss your plans / dreams / wish lists, and how we can help make them a reality!
---
TALENTS & SKILLS - In the Studio: Artist's Resume - Awards - Articles
In the Office: Articles - Liturgical Consulting - Newsletters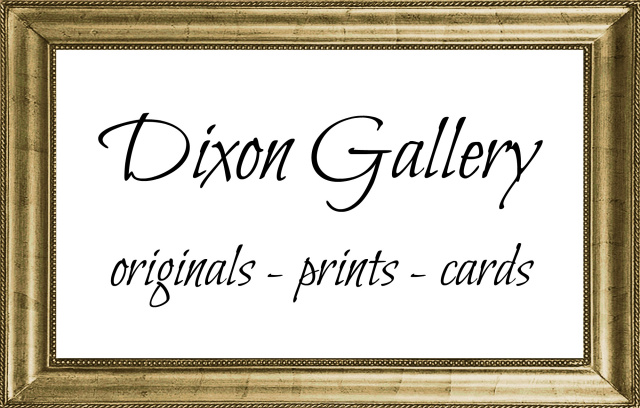 On the Road: Representative's Contact Info and Resume
In the WorkshopsIIn the WorkshopsInIn the Workshops
PRODUCTS & SERVICES - Church Styling - Interior Design - Liturgical Consulting
Crucifixes & Corpora - Fonts - Furnishings - Metalware - Mosaics - Pews - Restoration
Stained Glass - Stations - Statuary - Stonework - Vestments
BARGAINS - Vintage & Antiques
NEWS & NOTES - Articles - Newsletters - On the Boards - Recent Installations
REFERENCES - Photo Galleries - Catholic - Episcopal - Lutheran - Methodist - Other
Alabama - DC - Florida - Georgia - Kansas - Maryland - Mississippi
Missouri - North Carolina - Tennessee - Virginia
CONTACT - Contact Info - Visit - Search Service
---
DIXON STUDIO
a division of the Dixon Arts Guild, Inc.
323 N. Central Avenue; Staunton, VA 24401
800-619-1112
EMail: info@dixonstudio.com
Commonwealth of Virginia Class A Contractor License #2705135941A
Commonwealth of Virginia Class A Contractor
License #2705135941A
All website text & illustrations ©1999-2019 Dixon Arts Guild, Inc.
No content, image, or portion thereof may be copied,
reproduced or transmitted, in any format, in whole or in part
without express written permission from the Dixon Arts Guild.