Holy Trinity Catholic Church
Gainesville, Virginia
Dixon Studio has provided a variety of artwork and appointments for this new gorgeous Gothic church, Holy Trinity Catholic Church, in Northern Virginia.
It all began with an inquiry about stained glass windows... which led to a commission for 20 Rosary windows... and seven symbols windows... and 24 saint windows in the clerestories....
And while we were talking, there was a need for sanctuary furnishings, and statues, and a rug...
So, Dixon Studio designed and installed the altar, ambo, tabernacle stand, baptismal font, entrance window, and a few side windows in time for the dedication of the new church.
Also included in the delivery for dedication were two extraordinary vintage Daprato statues of Mary and Joseph, and an exquisite ecclesiastical rug behind the altar.
Since then, we have been working our way through more stained glass windows, furnishings and appointments for the chapel, and murals for the main sanctuary.
Click on the images below for larger views and a slideshow option.
All photos © Rassi Borneo of Time Line Media. Used with permission.
Click here to return to Photo Galleries.
---
TALENTS & SKILLS - In the Studio: Artist's Resume - Awards - Articles
In the Office: Articles - Liturgical Consulting - Newsletters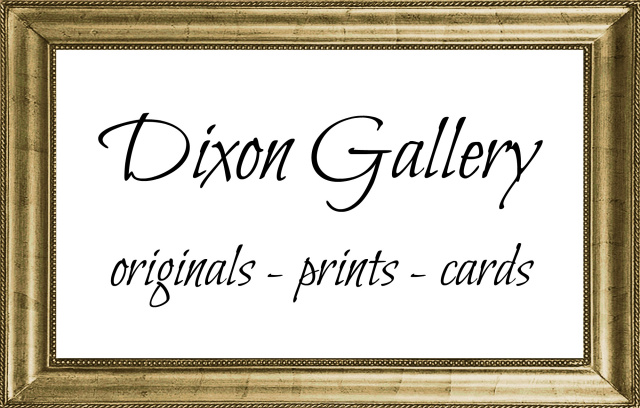 On the Road: Representative's Contact Info and Resume
In the WorkshopsIIn the WorkshopsInIn the Workshops
PRODUCTS & SERVICES - Church Styling - Interior Design - Liturgical Consulting
Crucifixes & Corpora - Fonts - Furnishings - Metalware - Mosaics - Pews - Restoration
Stained Glass - Stations - Statuary - Stonework - Vestments
BARGAINS - Vintage & Antiques
NEWS & NOTES - Articles - Newsletters - On the Boards - Recent Installations
REFERENCES - Photo Galleries - Catholic - Episcopal - Lutheran - Methodist - Other
Alabama - DC - Florida - Georgia - Kansas - Maryland - Mississippi
Missouri - North Carolina - Tennessee - Virginia
CONTACT - Contact Info - Visit - Search Service
---
DIXON STUDIO
a division of the Dixon Arts Guild, Inc.
323 N. Central Avenue; Staunton, VA 24401
800-619-1112
EMail: info@dixonstudio.com
Commonwealth of Virginia Class A Contractor License #2705135941A
Commonwealth of Virginia Class A Contractor
License #2705135941A
All website text & illustrations ©1999-2019 Dixon Arts Guild, Inc.
No content, image, or portion thereof may be copied,
reproduced or transmitted, in any format, in whole or in part
without express written permission from the Dixon Arts Guild.