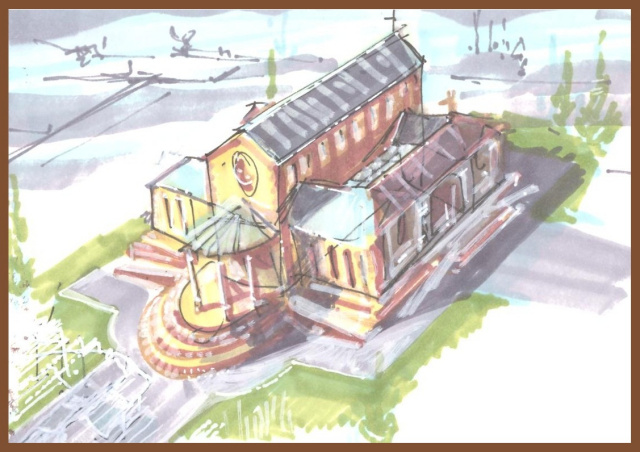 Church Styling

Planning to build or renovate? Start here.
Before you even think about square footage, materials, and other details, take a little time to envision the big picture.
Tell us your wish list of details and we will weave that into concept drawings and architectural renderings, which will provide you with a visual masterplan.

These will be invaluable tools to communicate your vision to the architect and potential donors.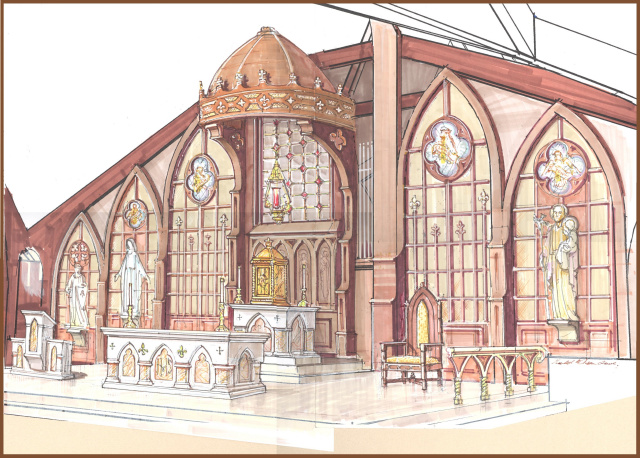 Later, they will serve as checklists for furnishings and appointments, to ensure they fit the overall plan, maintaining a consistency in style and proportion among all the elements to be added.

Envisioning your church early in the process ensures the journey from concept to reality will stay true to the original intention.