The Back of the Sacristy Cabinet

For those who know where to look, there are vestment bargains to be found.
Here we present a selection of vestments which are hanging in the back of the studio's sacristy cabinet for one reason or another: tastes or pastors changed, dye lots didn't match, lines were discontinued, etc.
Some are studio inventory; others are on consignment.
Some are new; others are gently worn.
All vestments are honestly assessed and all offers will be seriously considered.
Prices noted include shipping within the continental United States.
Click on the images below to enlarge and read descriptions; let us know if you find something of interest.
Please ask if you would like more information on measurements, fabric, etc.

Check back often: We add items from time to time...
Please let us know if you have vestments you would like to put on consignment.
And don't forget to check our Classifieds and Vintage & Antiques pages
for other items such as furnishings & appointments currently available.
above: The Old Sacristy in the Basilica of San Lorenzo; Florence, Italy. Designed by Filippo Brunelleschi.

As with all our products and services, we ship only to verifiable church addresses in the continental US.
---
TALENTS & SKILLS - In the Studio: Artist's Resume - Awards - Articles
In the Office: Articles - Liturgical Consulting - Newsletters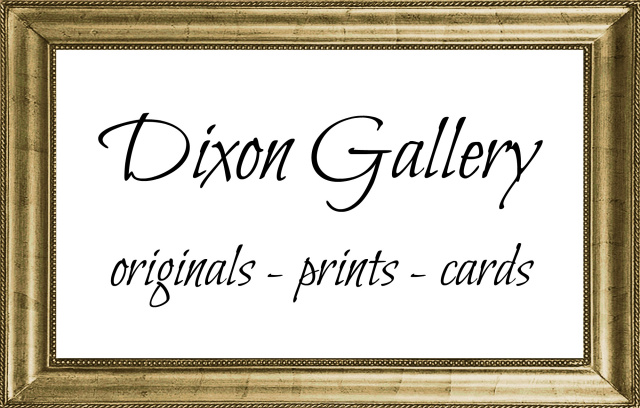 On the Road: Representative's Contact Info and Resume
In the WorkshopsIIn the WorkshopsInIn the Workshops
PRODUCTS & SERVICES - Church Styling - Interior Design - Liturgical Consulting
Crucifixes & Corpora - Fonts - Furnishings - Metalware - Mosaics - Pews - Restoration
Stained Glass - Stations - Statuary - Stonework - Vestments
BARGAINS - Vintage & Antiques
NEWS & NOTES - Articles - Newsletters - On the Boards - Recent Installations
REFERENCES - Photo Galleries - Catholic - Episcopal - Lutheran - Methodist - Other
Alabama - DC - Florida - Georgia - Kansas - Maryland - Mississippi
Missouri - North Carolina - Tennessee - Virginia
CONTACT - Contact Info - Visit - Search Service
---
DIXON STUDIO
a division of the Dixon Arts Guild, Inc.
323 N. Central Avenue; Staunton, VA 24401
800-619-1112
EMail: info@dixonstudio.com
Commonwealth of Virginia Class A Contractor License #2705135941A
Commonwealth of Virginia Class A Contractor
License #2705135941A
All website text & illustrations ©1999-2019 Dixon Arts Guild, Inc.
No content, image, or portion thereof may be copied,
reproduced or transmitted, in any format, in whole or in part
without express written permission from the Dixon Arts Guild.