Central United Methodist Church
Kansas City, Missouri

One of his earliest design projects in the United States, the windows at Central United Methodist Church established Irish artist Ronald Neill Dixon as a significant talent in the stained glass world. Working for the old Hopcroft-Pringle Studio at the time, Dixon subsequently received inquiries for freelance designs from many more established studios whose founders had retired.
Designed to suit the traditonal stone architecture, the windows are intricate Gothic compositions depicting imagery from the Old and New Testaments.
The photos below were taken by Bruce Mathews for his recently published book, Windows of Kansas City.
Click on the images below for larger views and a slideshow option.
Click here to return to Photo Galleries.
---
TALENTS & SKILLS - In the Studio: Artist's Resume - Awards - Articles
In the Office: Articles - Liturgical Consulting - Newsletters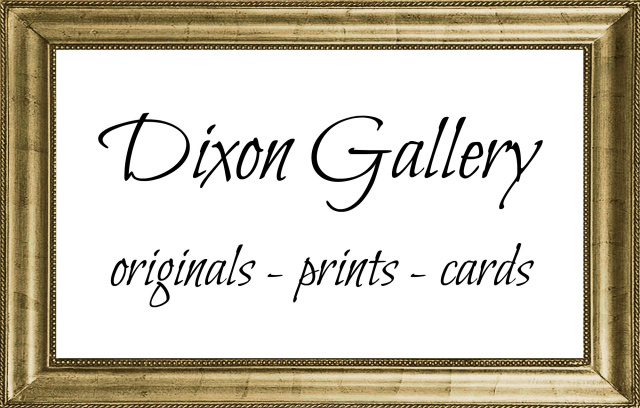 On the Road: Representative's Contact Info and Resume
In the WorkshopsIIn the WorkshopsInIn the Workshops
PRODUCTS & SERVICES - Church Styling - Interior Design - Liturgical Consulting
Crucifixes & Corpora - Fonts - Furnishings - Metalware - Mosaics - Pews - Restoration
Stained Glass - Stations - Statuary - Stonework - Vestments
BARGAINS - Vintage & Antiques
NEWS & NOTES - Articles - Newsletters - On the Boards - Recent Installations
REFERENCES - Photo Galleries - Catholic - Episcopal - Lutheran - Methodist - Other
Alabama - DC - Florida - Georgia - Kansas - Maryland - Mississippi
Missouri - North Carolina - Tennessee - Virginia
CONTACT - Contact Info - Visit - Search Service
---
DIXON STUDIO
a division of the Dixon Arts Guild, Inc.
323 N. Central Avenue; Staunton, VA 24401
800-619-1112
EMail: info@dixonstudio.com
Commonwealth of Virginia Class A Contractor License #2705135941A
Commonwealth of Virginia Class A Contractor
License #2705135941A
All website text & illustrations ©1999-2018 Dixon Arts Guild, Inc.
No content, image, or portion thereof may be copied,
reproduced or transmitted, in any format, in whole or in part
without express written permission from the Dixon Arts Guild.